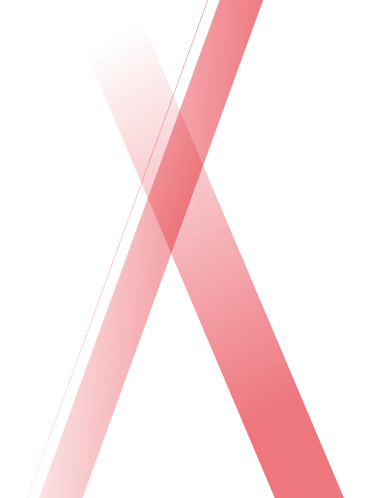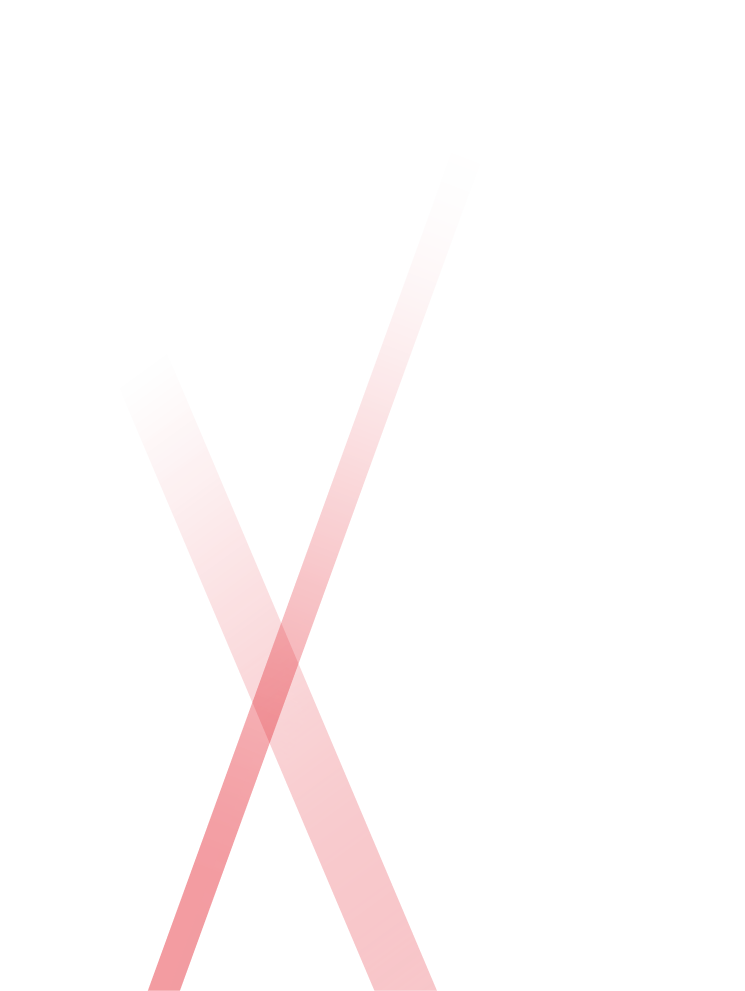 Mitsubishi Corporation Machinery, Inc. is a professional trading company in the field of machinery and components that was established in 1982 as a wholly owned subsidiary of Mitsubishi Corporation's Machinery Group. The company started out with a staff of 17 people and a turnover of 3 billion yen.
Since our founding in 1982, we have developed as a trading company specializing in the construction of large-scale power plants, power transmission facilities, industrial infrastructure such as oil, gas, chemical and steel plants, and social infrastructure such as airports and transportation systems, as well as the import of defense-related systems and civilian helicopters.
We are taking on the challenge of developing and creating new businesses in addition to traditional business development, with the aim of becoming a solution provider leveraging the trust and the experience we have accumulated.